Our range of domestic, industrial and commercial plumbing services
We service all of Sydney and the Outer Sydney Region.
Hot Water Systems
Water heaters can be subject to corrosion, limescale and wear and tear and will need to be replaced eventually which is why they require routine maintenance and repairs. We can help you determine if your hot water system requires repairs or a replacement and help you to make the right choice to suit your needs. We install and maintain:
– Gas Rinnai heaters
– Electric storage tanks (Dux, Rheem, Aquamax, Volcan)
– Solar hot water
– Heat pumps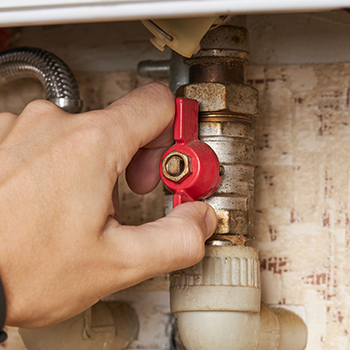 Gas & LPG
Poseidon Plumbing are experienced in relocating LPG bottles and installing gas points for room heaters, BBQs & cook tops at the highest safety standards. Thinking of switching to gas? Gas plumbing is not only cost-effective, reliable and incredibly safe, it also won't shut off during power outages and is environmentally friendly.
Burst or leaking pipes
Leaking or burst pipes can cause you a significant amount of damage and stress – and cost you a whole lot of money! A small pipe leak can easily escalate into a burst pipe, so never ignore any leaks no matter how minor they are. You can trust our expert team to diagnose and fix the issue for you.
Toilets, Taps & Sinks
There are a whole host of things that can go wrong in the bathroom. We can easily fix all types of leaks and ensure that they stay fixed. Toilet parts can suffer from wear and tear and need replacing even when they are just a few years old. We can repair broken, leaking or blocked toilets, taps and sinks and carry out necessary replacements.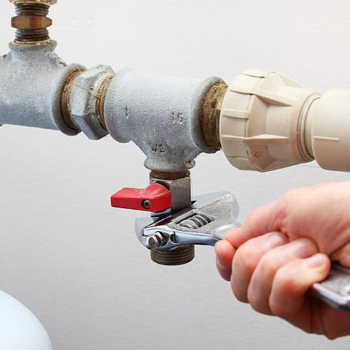 Maintenance
Many fixtures, appliances and pipes don't have an infinite lifespan and can be worn down over the years. We can carry out a general inspection or routine maintenance to repair any issues before potential problems arise and ensure your plumbing is running as smoothly as possible.
Renovations
We can organise a team of experienced tradesmen to renovate your bathroom or kitchen from start to finish. We understand that renovations can be exciting but also overwhelming. Our goal is to make your renovation experience as stress-free and affordable as possible. We can provide you with the knowledge and expertise in all things bathroom and kitchen related so contact us to discuss your project.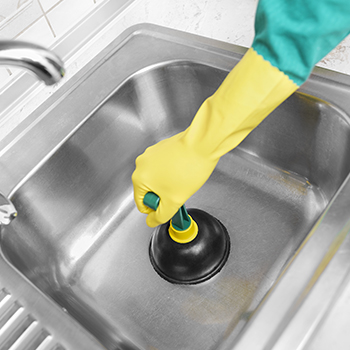 Blocked Drains
Is a plunger just not doing the job? Whether your kitchen or bathroom drains are blocked, or your toilet is blocked our team of expert plumbers have all the knowledge and techniques for clearing drains with ease!
24/7 Emergencies
Poseidon Plumbing is your go to emergency plumber in Sydney and Outer Region Sydney. We are conveniently available 24/7. Give us a call and tell us what we can do to help you and we'll dispatch a highly trained and knowledgeable plumber to you in no time.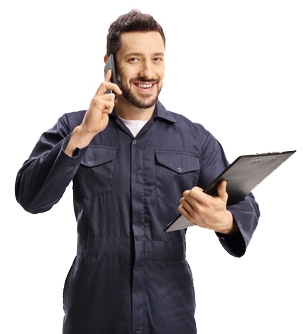 YOUR LOCAL RELIABLE & RESPECTFUL PLUMBER
Whether you have a leak or a plumbing emergency, we've got your back 24/7!
0416 224 102 OR Contact Us