Check out some testimonials from our happy customers!
ANA PERIERA
Professional & helpful
Found Nathan very professional and helpful. Great customer service. Nathan did a great job and I certainly would recommend Poseidon Plumbing. I am very happy.
GARY CHILLINOR
Solved a difficult problem
Nathan turned up on time, did his work professionally, solved quite a difficult problem with the installation of the new toilet pan. We highly recommend him.
TUAN NGO
Recommended
Nathan of Poseidon Plumbing & Hot Water was awesome and professional in all areas of his job from quoting to completion of the work. I can recommend him to anyone.
FEI WANG
Competitive prices
Nathan is very competitive and did a good job. Definitely recommend him for anyone who needs plumper jobs done.
MAUREEN MARTIN
Thorough & Reliable
Nathan was great. He came and installed the gas bayonet, had to go under the house but wasn't phased. Checked the bayonet and it wasn't working, so had a closer look at it under the house and found the problem and checked that it was in working order before he left. Thorough, reliable, and he did a great job.
MARISSA SAVOPOULOS
Professional & Reliable
My husband and I were so happy with the plumbing work in our kitchen. Nathan was very professional and reliable. We highly recommend Poseidon Plumbing!!
MARK MCGIVEN
Timely & Efficient
Nathan was timely, efficient and he provided high quality of work. I would definitely use his services again.
EMI AU
Prompt & Efficient
Very prompt and efficient in the job. Willing to match price.
FELIX
Prompt & Efficient
Very prompt and efficient in the job. Willing to match price.
PAUL
Clean & Neat
He was really good, honest, polite, they cleaned up after and I'm happy with the job they've done. The job was very neat and well done.
CRAIG
Fast, enthusiastic and on time.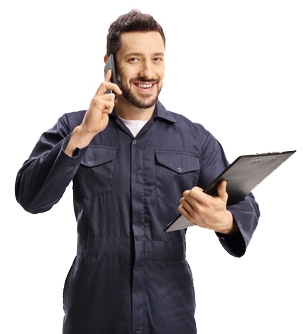 YOUR LOCAL RELIABLE & RESPECTFUL PLUMBER
Whether you have a leak or a plumbing emergency, we've got your back 24/7!
0416 224 102 OR Contact Us